Hourly Comic Day 2016
on
February 1, 2016
at
7:53 pm
I started hourly comic day last year, but ran out of steam. The site that hosted the forum with all the comics kind of fell apart. Now it is filled with someone's blog spam. It kind of ruined my motivation last year and I quit just a few hours in. Despite last year's poor showing I decided to try once more. Need to do at least one post a year, right?
Anyway this year I am drawing it on my phone, it is always with me and I won't have to scan everything. I did pay extra for the one with the pen so I should use it, right?
I am gonna try to upload and revise this post throughout the day. So stay tuned.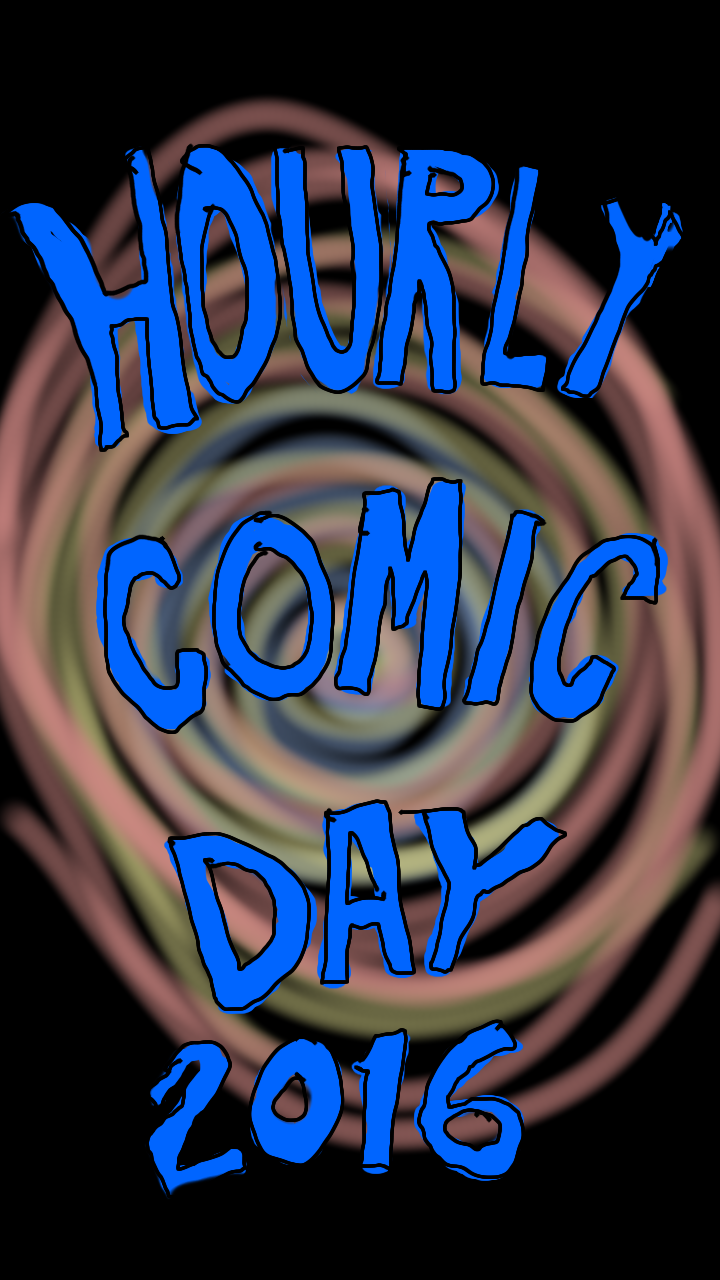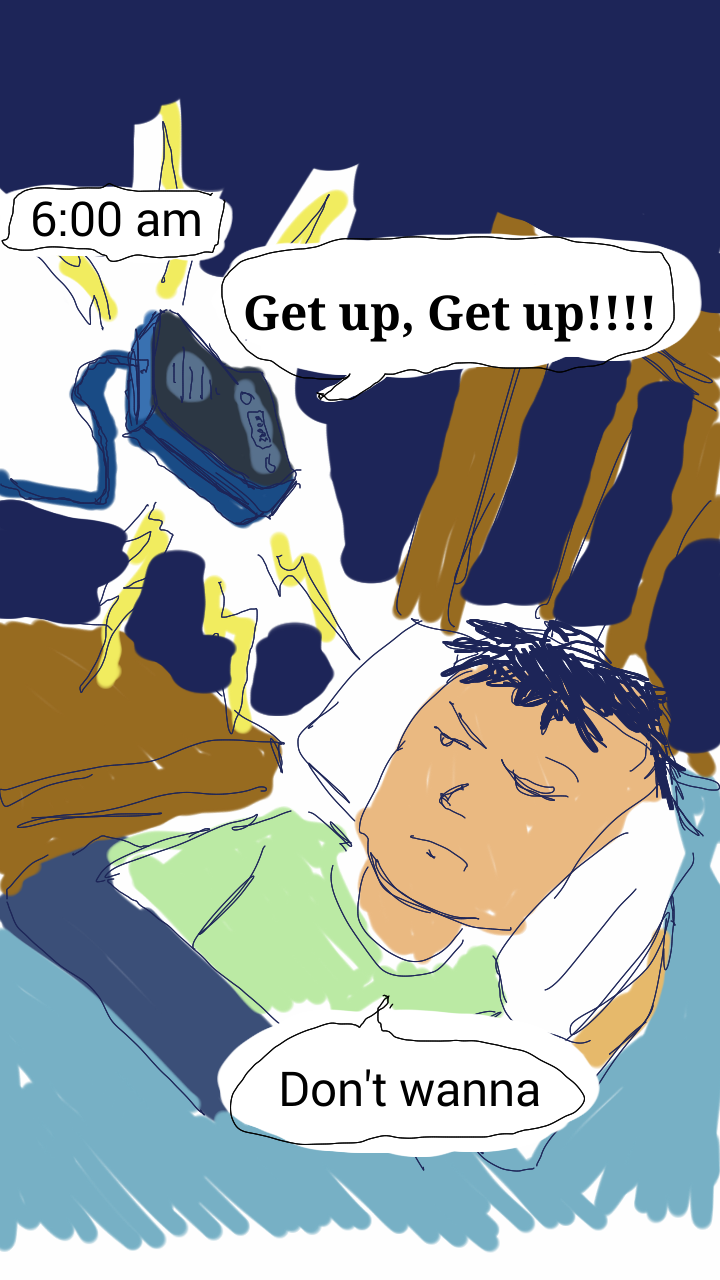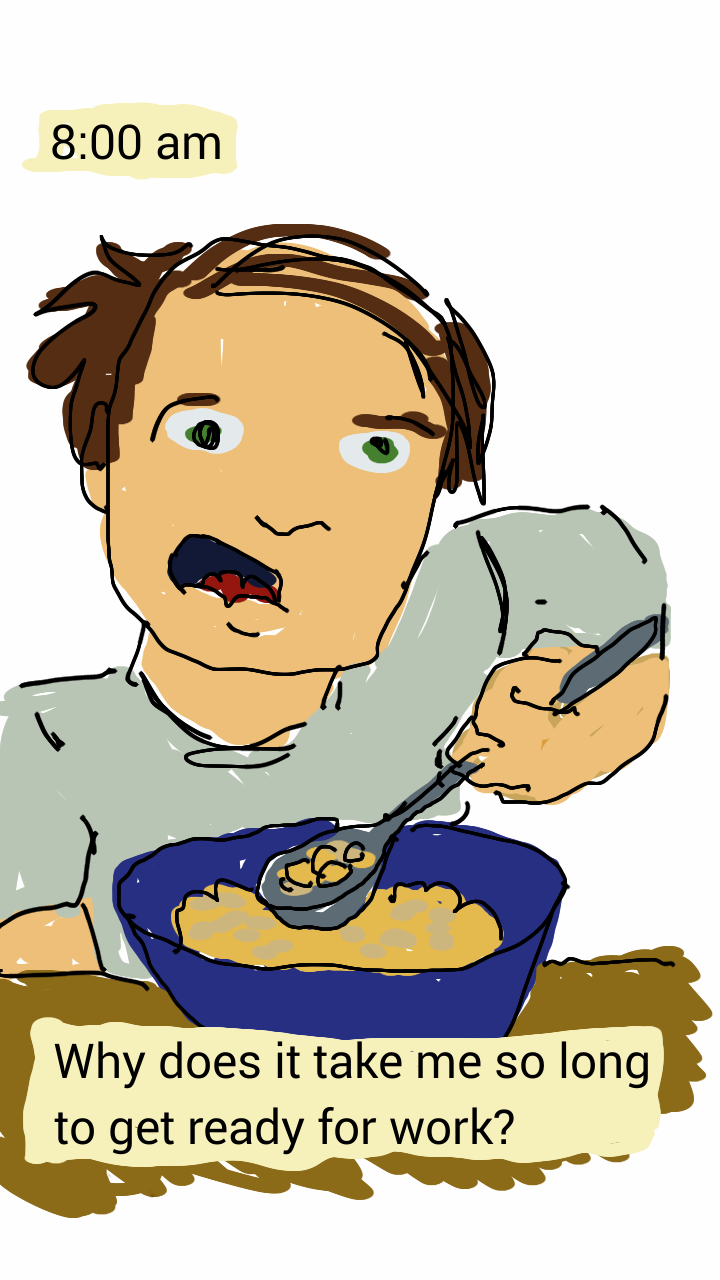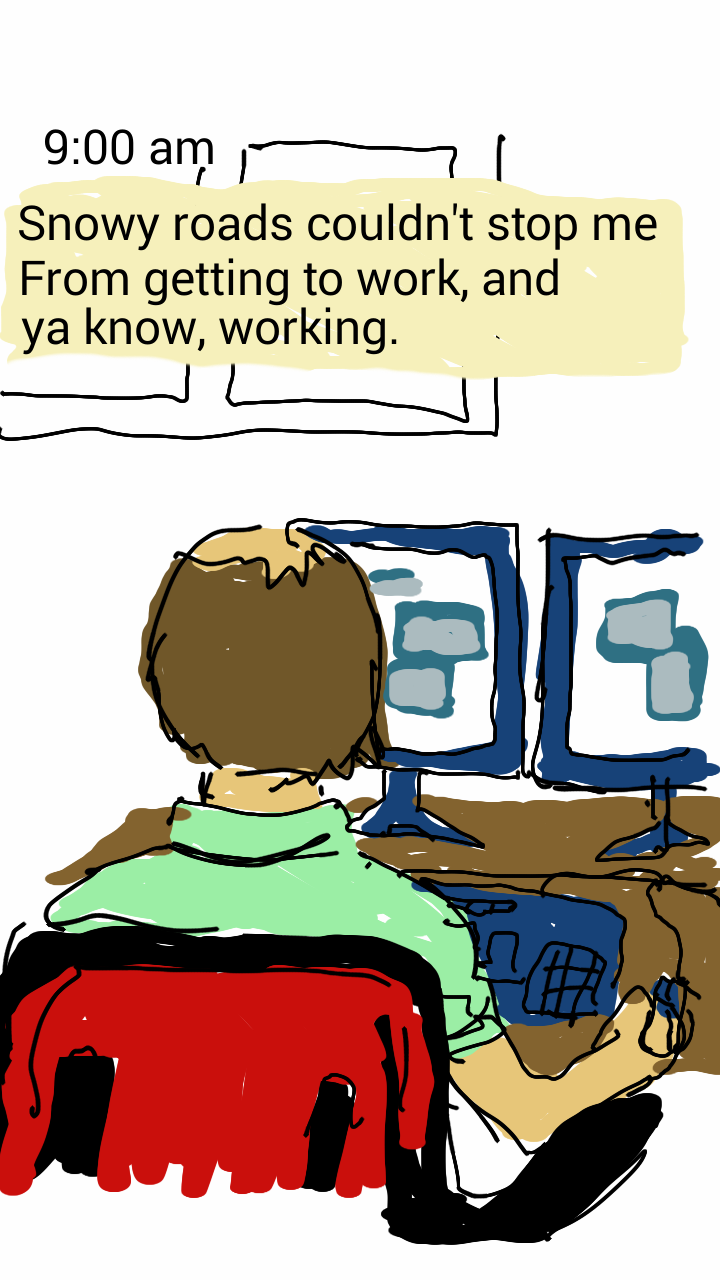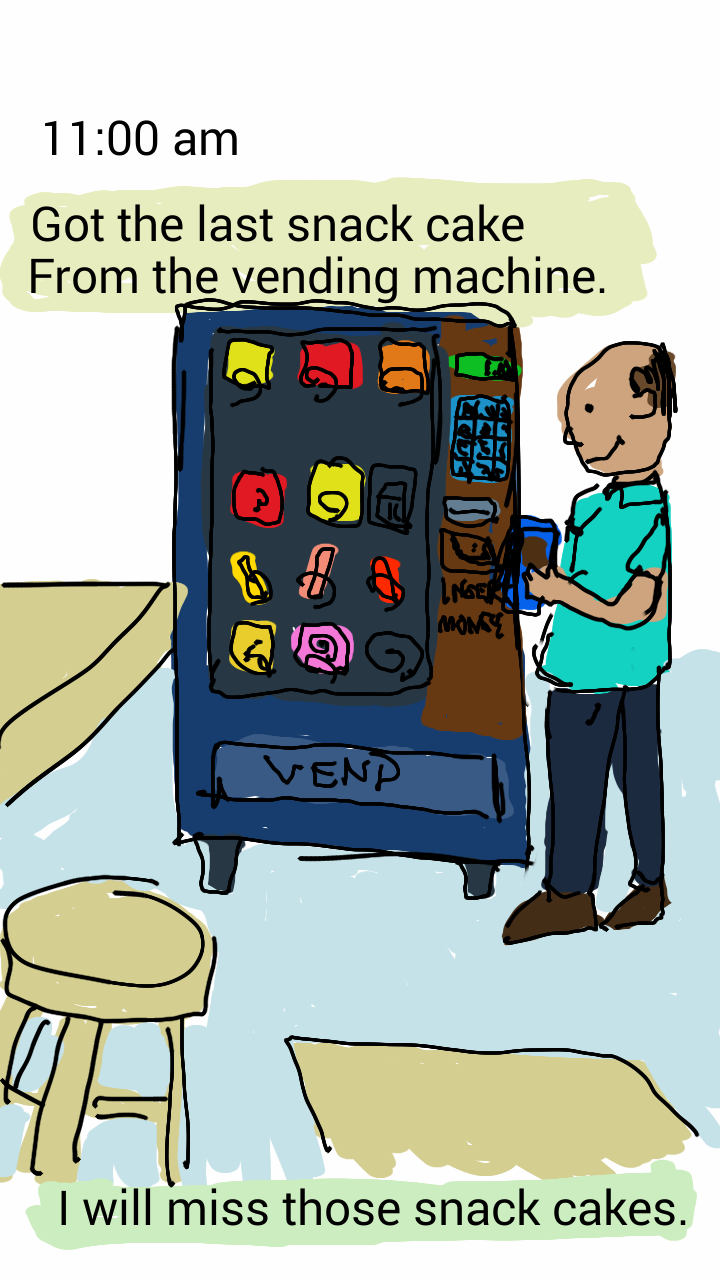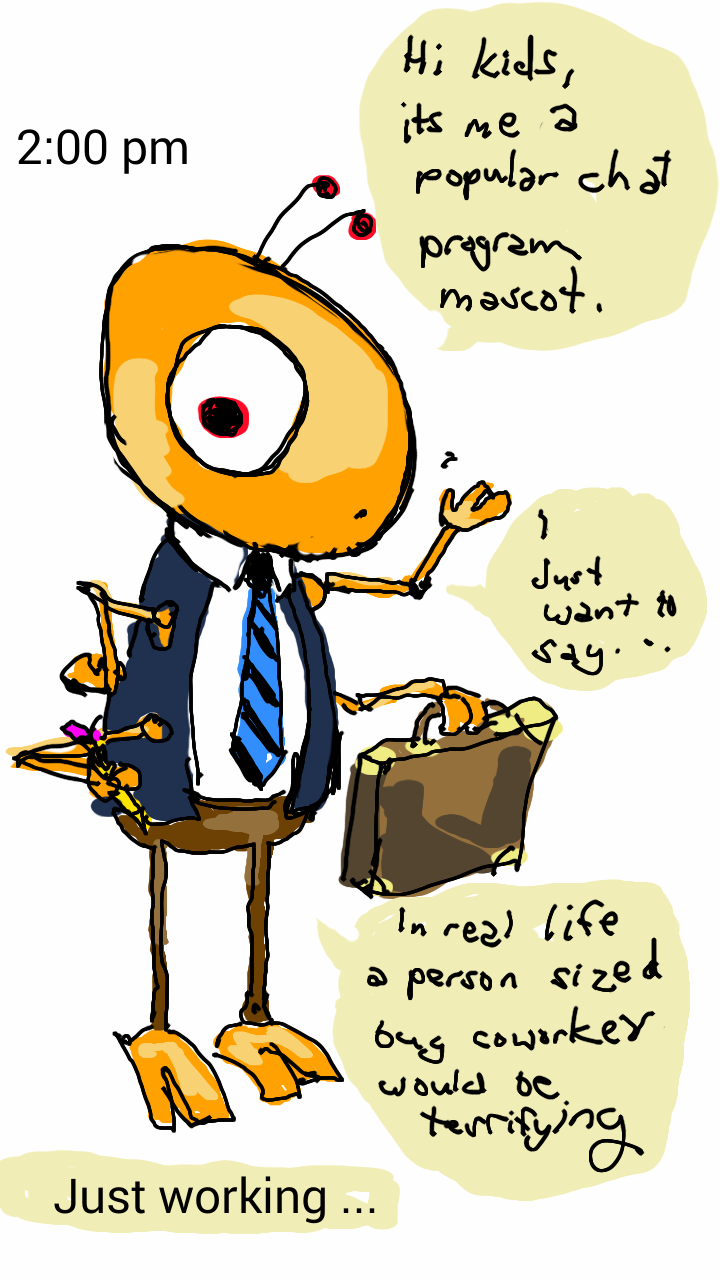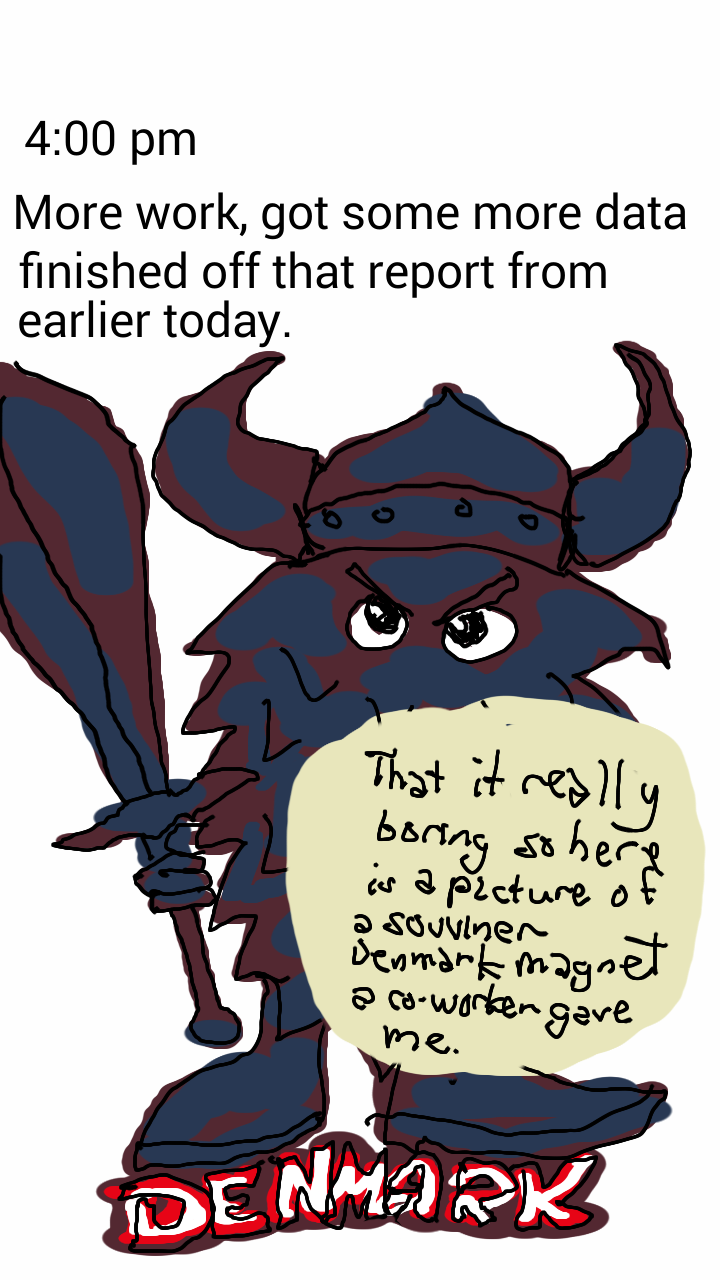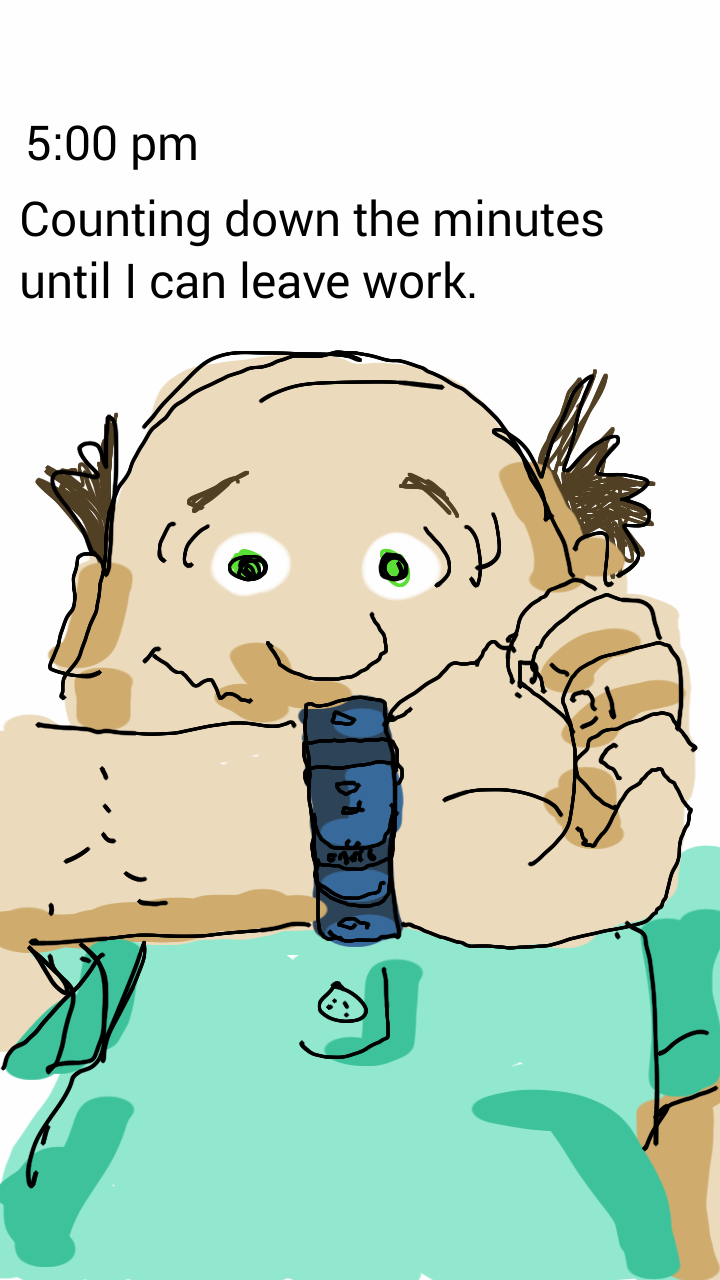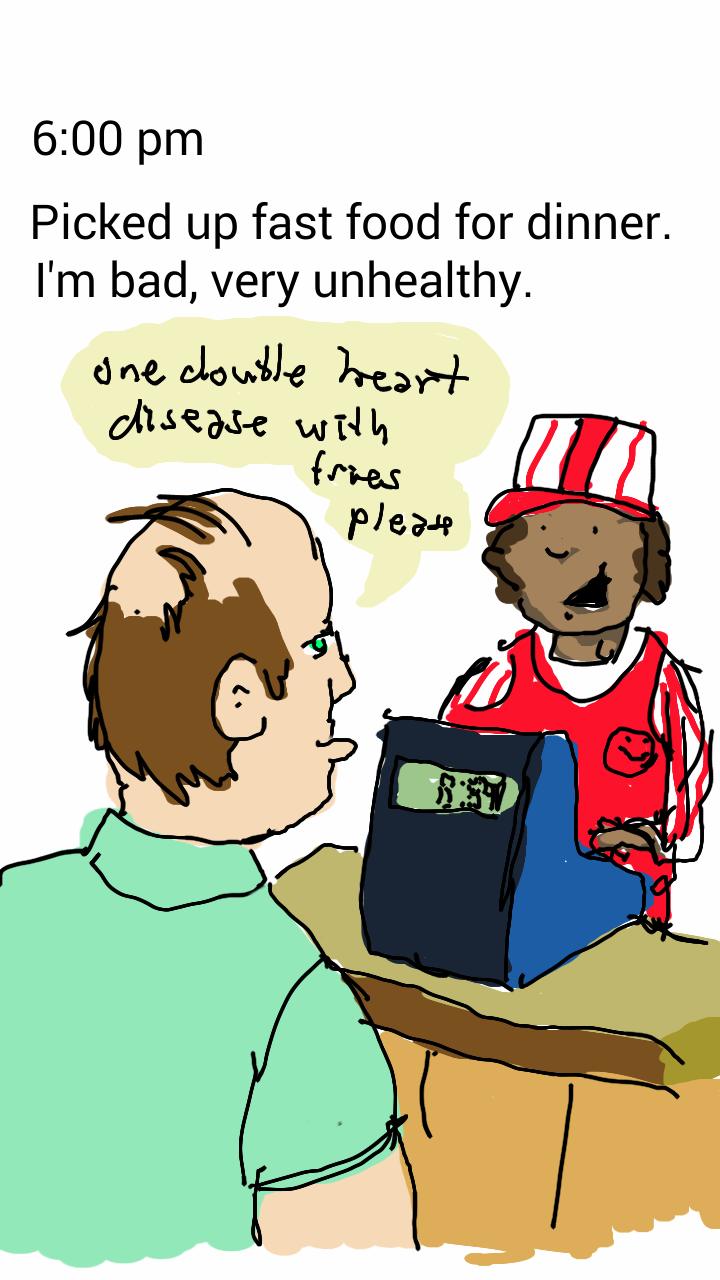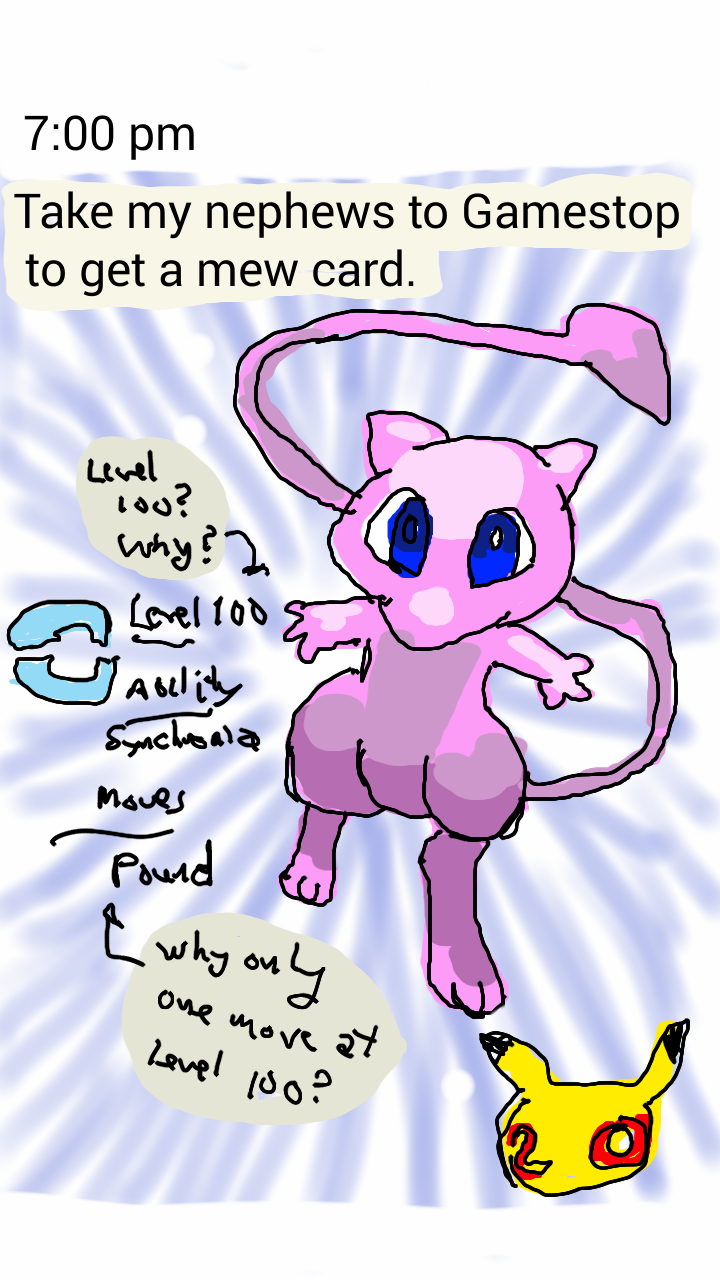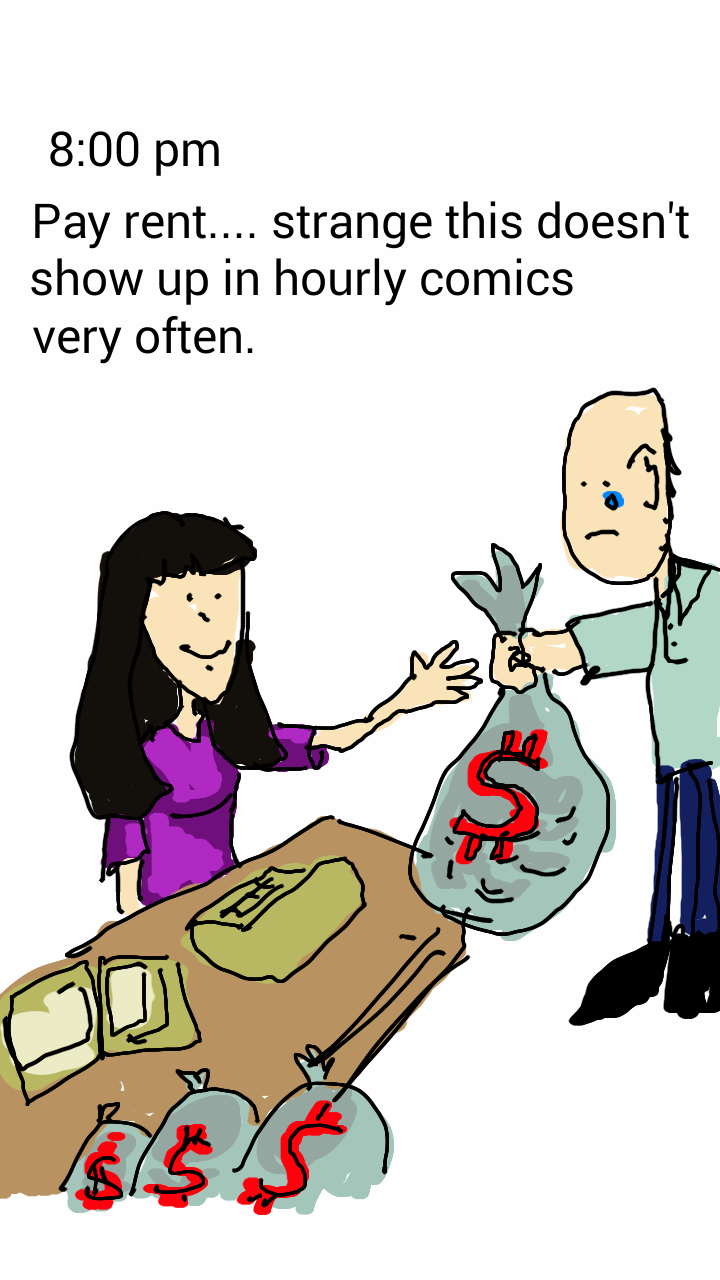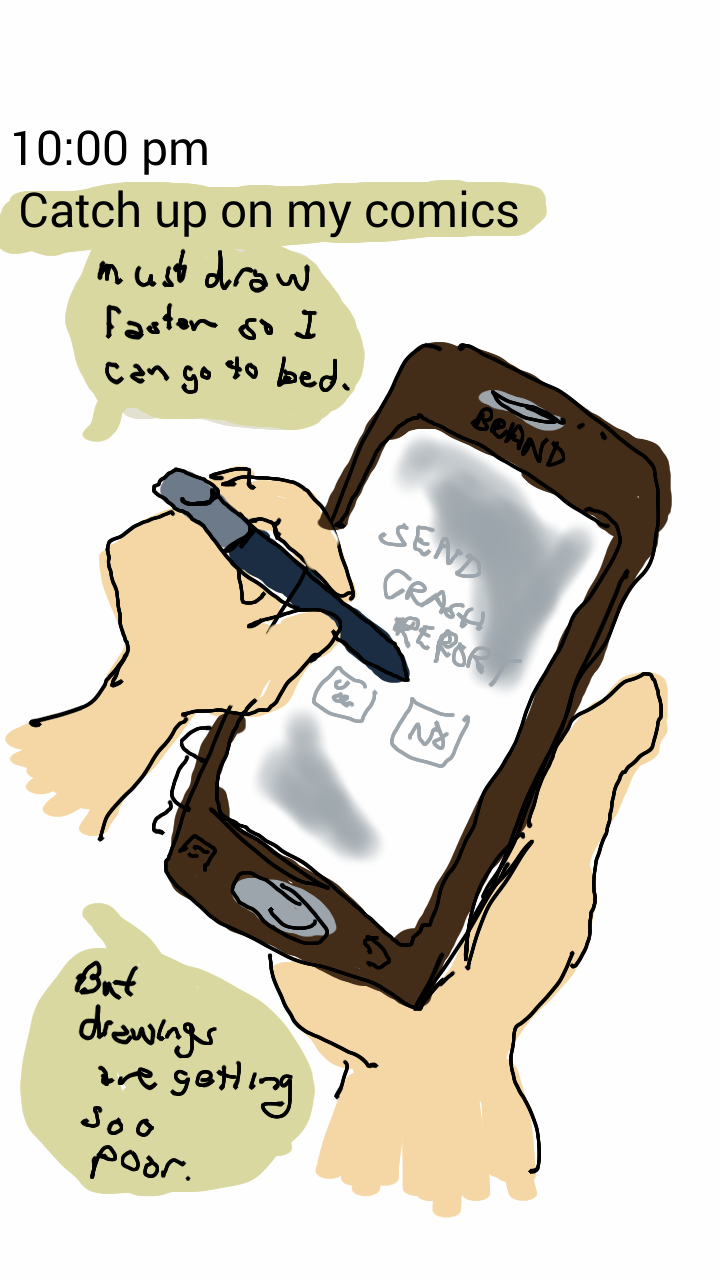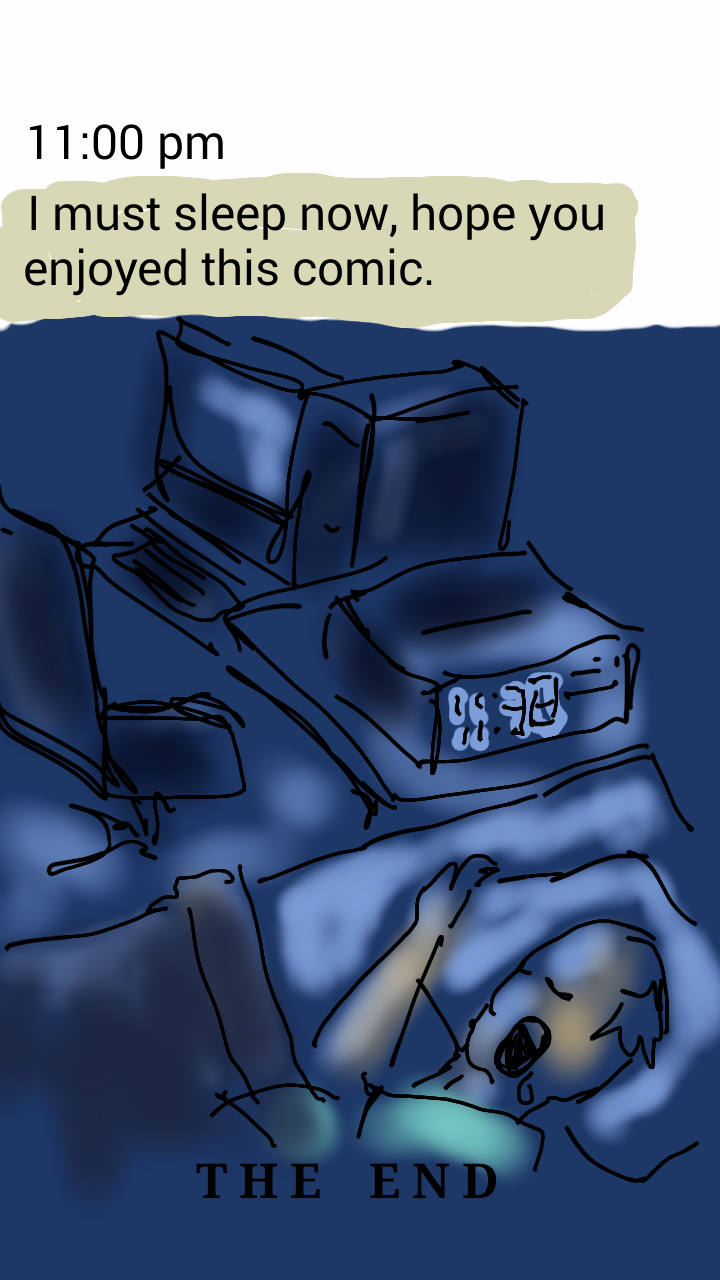 That should do it for hourly comic day 2016. Not sure if there is any community left but I had fun playing along. Who knows maybe I will try again next year.
One thing about making the comic on my phone is I got to do things in color which was nice. I also had to contend with crashes and low batteries. Not so nice. Which style did you prefer, paper or phone?